Soulflower Enamel Cat Routine Mug
Learn about skincare and get a sneak-peak into the daily routine of the pampered life of a Soulflower kitty with this lightweight and durable mug.

Sip on this mug as you start your day or while you're on an epic adventure, use it as a pen holder, or simply keep it as a cute decorative piece.

Material - Stainless steel with enamel coating.
Do not microwave.
loved it
I trust Soulflower with my hair because it is India's first preservative-free brand providing cruelty-free skincare and haircare solutions for over 22 years
Nikki Tamboli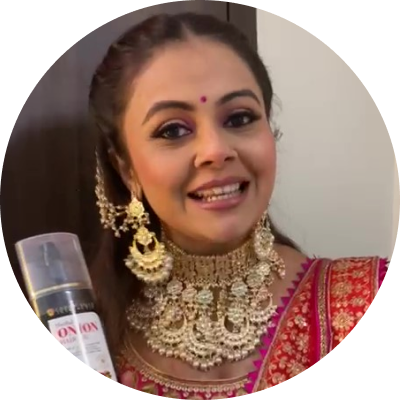 Problem solver
If you have any skin or hair problem then please try Soulflower & I am sure it will solve all your problems
Devoleena Bhattacharjee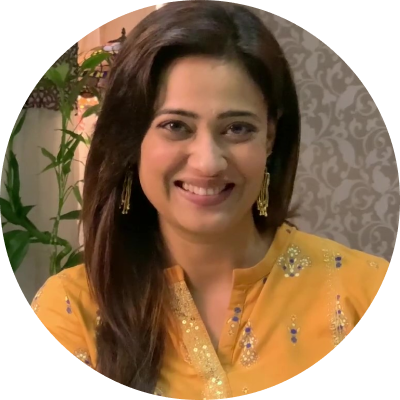 keeps getting better
Known for its unique Ayurvedic formulation, trusted for more than 20 years, some things don't change only get better with time. My hair and skin companion Soulflower
Shweta Tiwari