Oil Based Preservative Free Soaps
Tried, Tested & Certified Goodness✅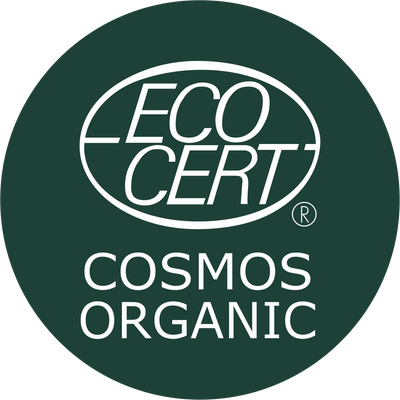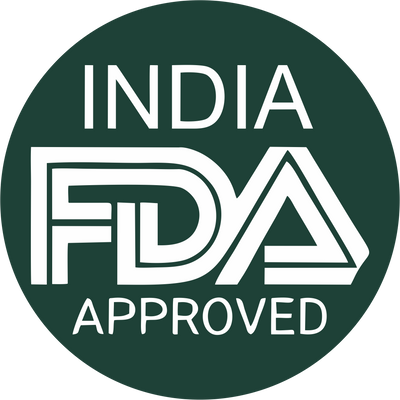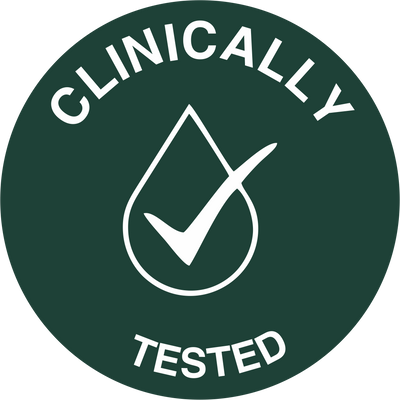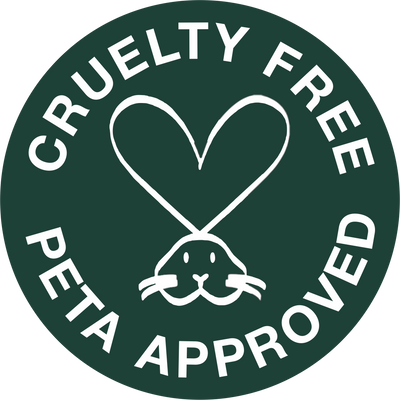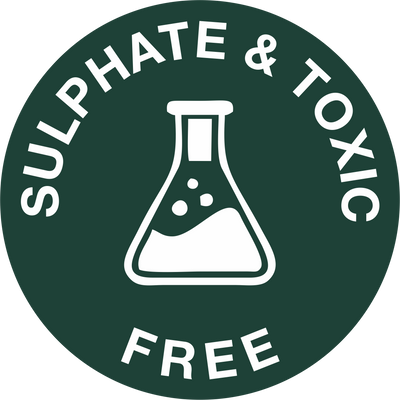 Here's why we are the real deal- We have everything to show, NOTHING to hide.
Research On Latest Trends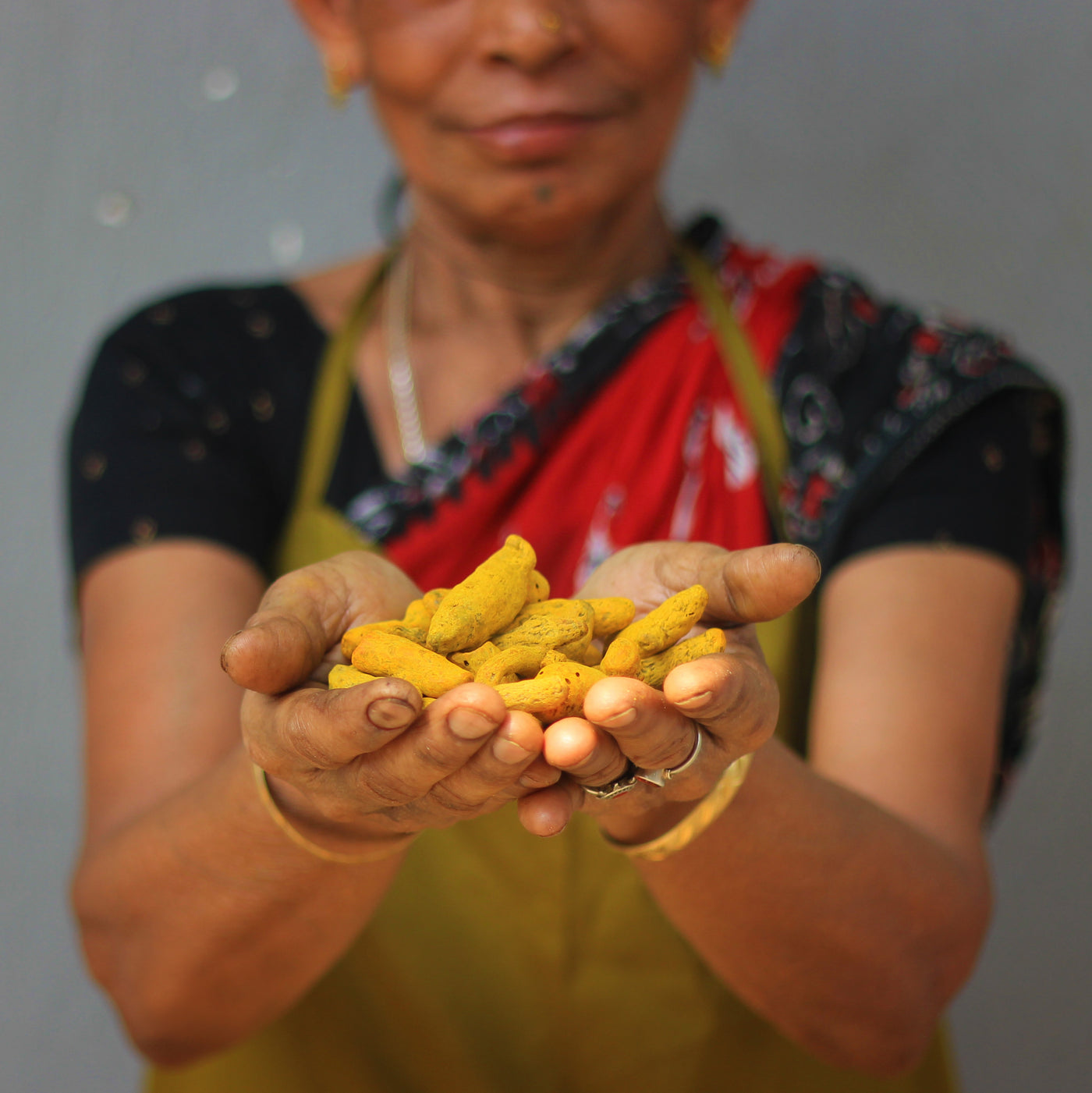 Safety backed by science & tradition
23 Years of Purity
At Soulflower, we believe in a simple Philosophy of Clean Beauty that offers new-age solutions, inspired by Ayurveda & Natural Remedies. From using the best of every herb & seed, handpicked to meet our high purity standards and ensure that every ingredient is sourced from a sustainable farm using gentle extraction techniques. Our inspiration behind every product formulation is deeply rooted in natural, Ayurvedic rituals and includes purest, most potent, hand-selected, natural & organic ingredients.
sustainably sourced ingredients
Farm to Face Philosophy
In our mission to bring to you natural & potent ingredients in their purest form, our Farm To Face initiative came into existence; products sourced, harvested & delivered from a sustainable farm, straight to your skin & hair, without any chemicals or preservatives!
Compassion towards our furry friends
Animal Love
With compassion in our hearts for our furry friends, we're not just a PETA-certified, Cruelty-free Brand ( None of our products are tested on animals ) but we also feed, treat & nurture stray animals. What started as a small journey during the Covid pandemic, eventually turned out to be a long fulfilling one. And the cherry on top- on every purchase you make, we feed a stray animal!
Sustainable Skincare
Why Farm to Face?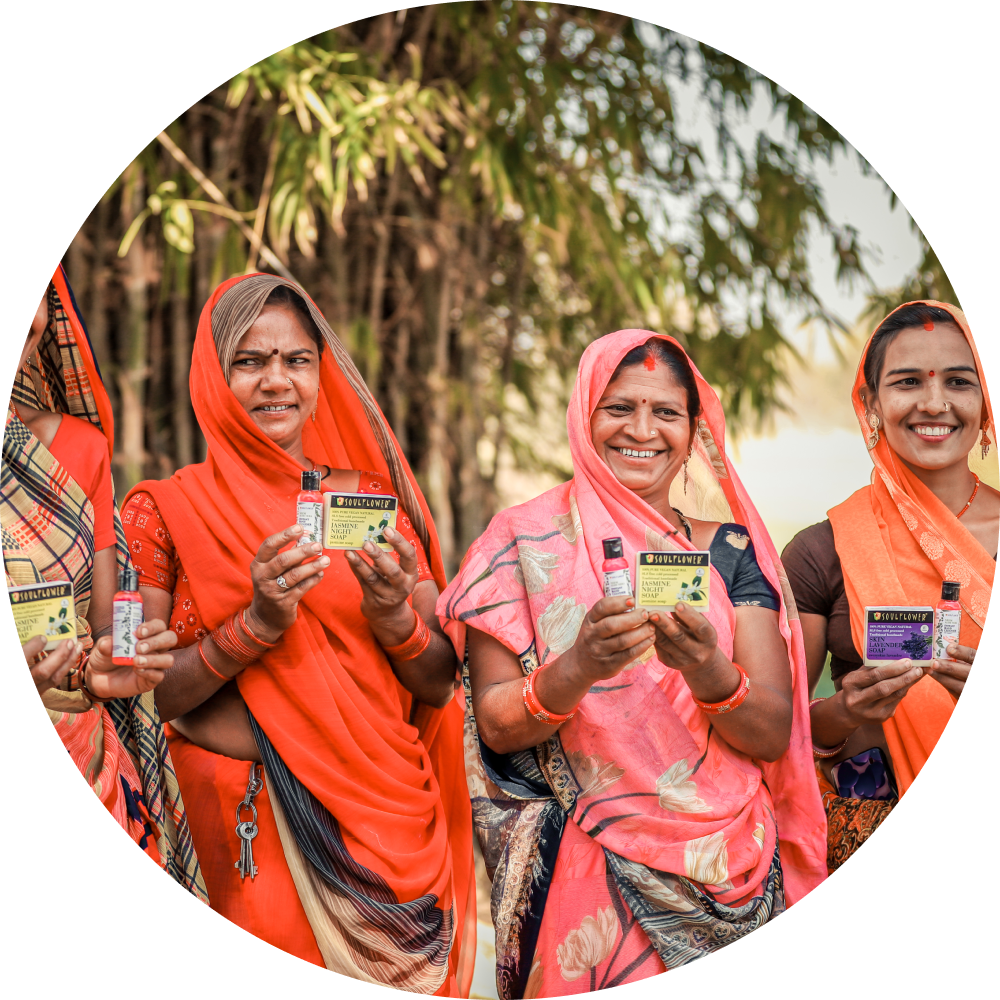 Responsibility & Sustainability
Our brand is built on the values of compassion, sustainability & passion for creating premium, proven, effective personal care, made from organic ingredients to elevate your natural beauty
Organic & Natural Skincare
Our products are harvested & delivered from the farm, straight to your skin & hair, without adding any chemicals or preservatives to them.
Homegrown Ingredients
We are growing and nurturing around 1200 trees and over 100 kgs of herbs at our own plantation. We make sure that there are no chemicals & pesticides involved. We train local farmers in smart and sustainable farming practices.
Small Fresh Batches
Fresh and pure ingredients are grown and harvested in smaller batches to ensure optimal vitamin, minerals & oxidant content. We make certain that each ingredient is painstakingly nourished, picked, and cold-pressed & has the maximum benefit of your skin & hair.
Environmentally Conscious
With our Farm to Face Initiative, we strive and drive towards being conscious and responsible towards both our environment, as well as our community. We have an FDA Approved Factory space, with most of our product being Certified Organic and Certified Clean.