Frankincense
Frankincense comes from about five species of Boswellia trees, found in North Africa and India, but also in Oman, Yemen, and western Africa. It gets its name from the French phrase "franc encens", which means "high-quality incense". & is used in aromatherapy for its sweet, spicy & woody scent. It aslo has anti- flammatory & anti- aging properties that help with acne, wrinkles, blemishes & more.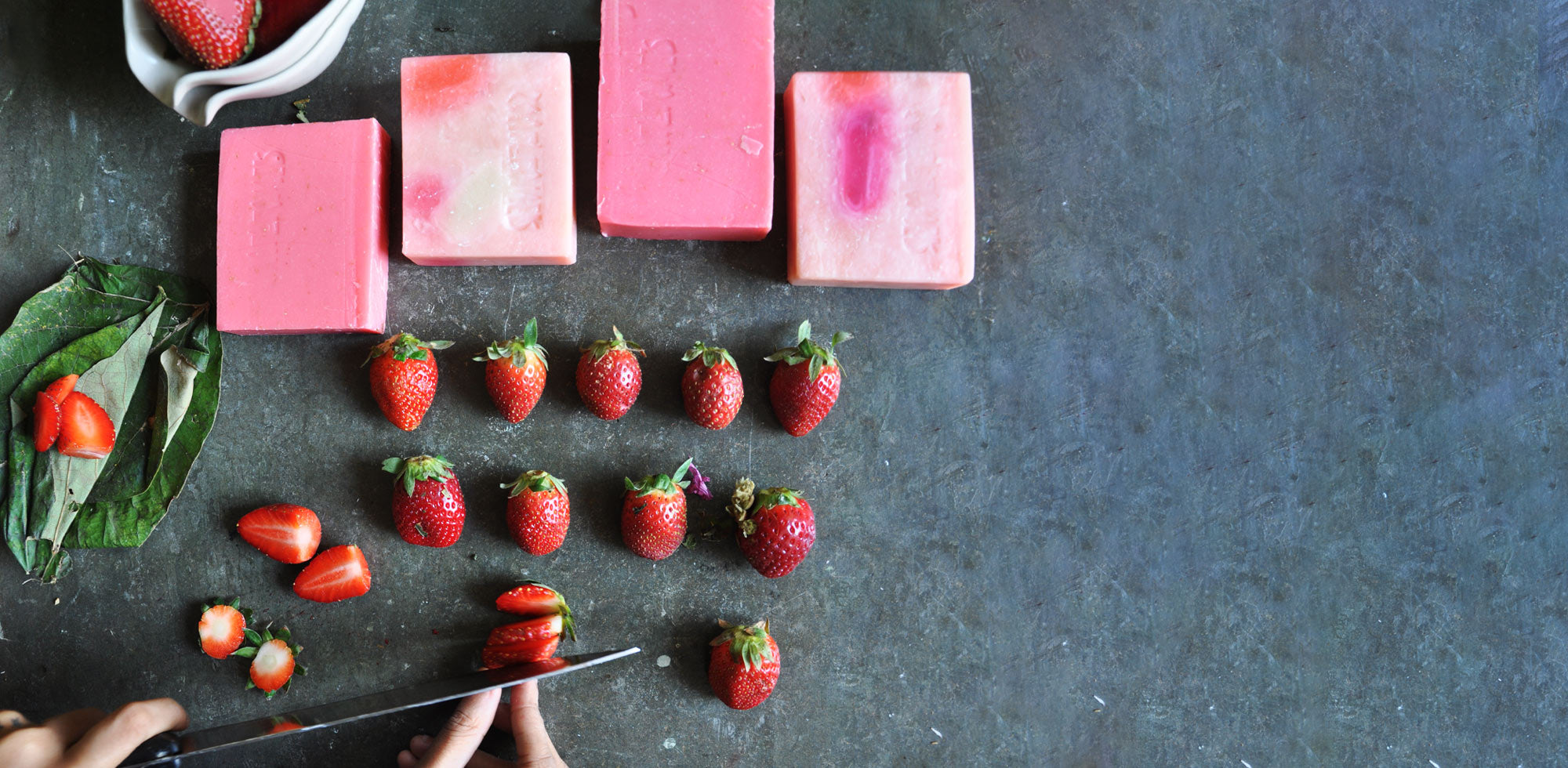 BE A PART OF OUR FAMILY
You're our VIP. Get inside access to everything interesting going on at Soulflower!