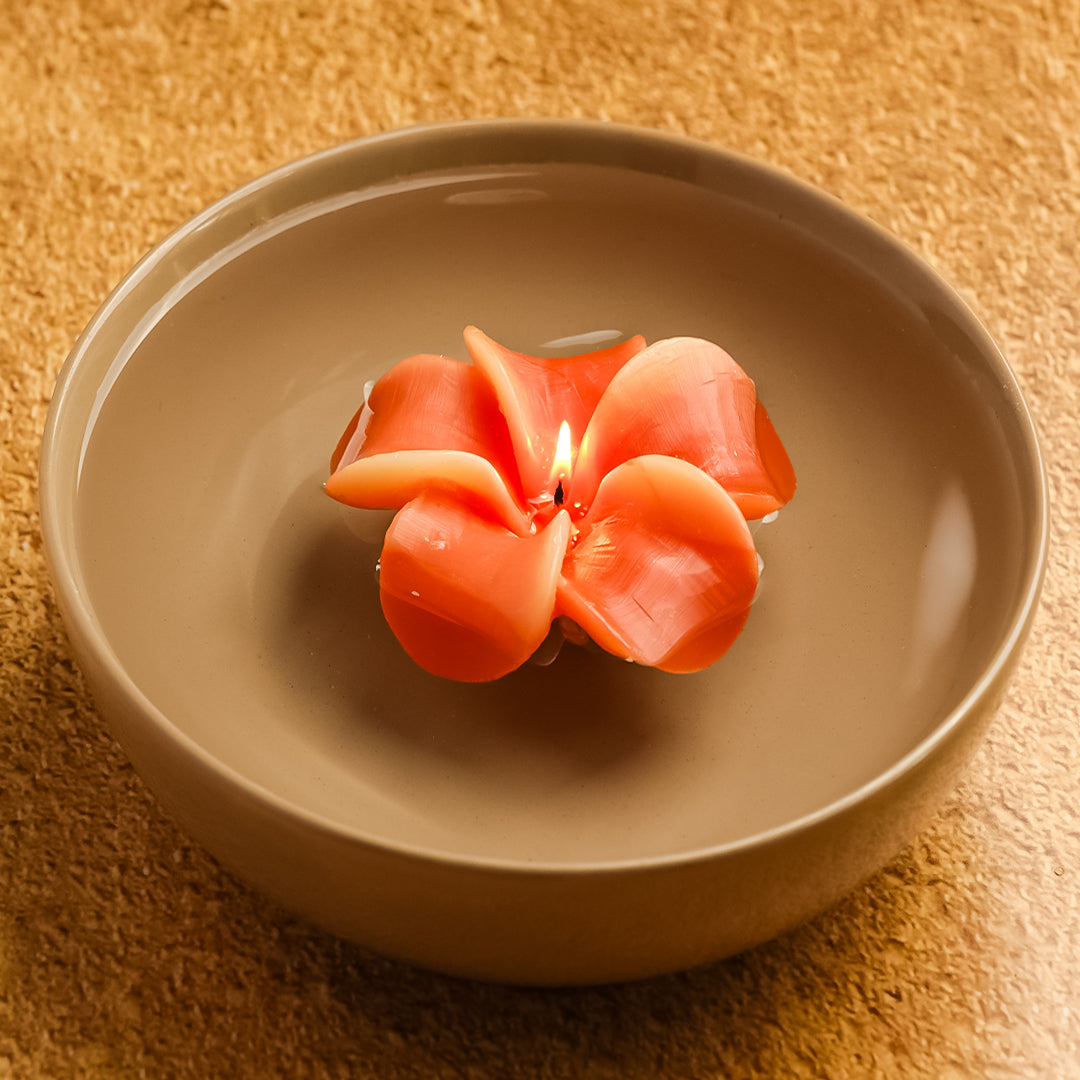 Sandalwood Aroma Floating Candle Hibiscus Shape Big
Transform your home into a sanctuary with the soothing scent of Soulflower Luxuriously Scented Candles.
These Aromatic Candles are 100% Natural, Organic and perfectly create a warm and inviting atmosphere, ideal for any home or office space.
So, sit down, relax, and let the sparking Soulflower Aromatic Candles calm your soul.
loved it
I trust Soulflower with my hair because it is India's first preservative-free brand providing cruelty-free skincare and haircare solutions for over 22 years
Nikki Tamboli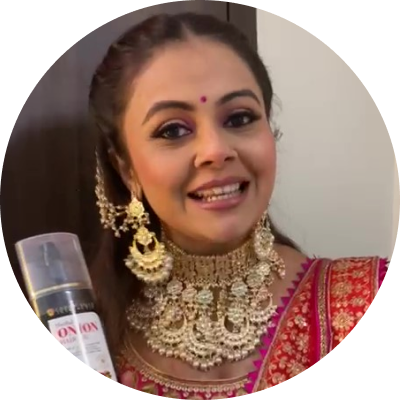 Problem solver
If you have any skin or hair problem then please try Soulflower & I am sure it will solve all your problems
Devoleena Bhattacharjee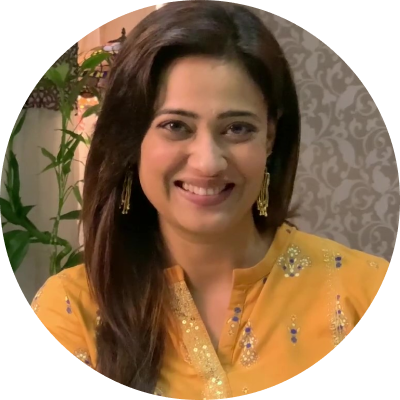 keeps getting better
Known for its unique Ayurvedic formulation, trusted for more than 20 years, some things don't change only get better with time. My hair and skin companion Soulflower
Shweta Tiwari