Seaweed Extract
Seaweed contains collagen and other nutrients that are responsible for hair recovery, hydration, mineralization conditioning, and also its thickness. It conditions skin and hair. its antioxidant, antimicrobial, anti-inflammatory help condition skin & maintain moisture levels.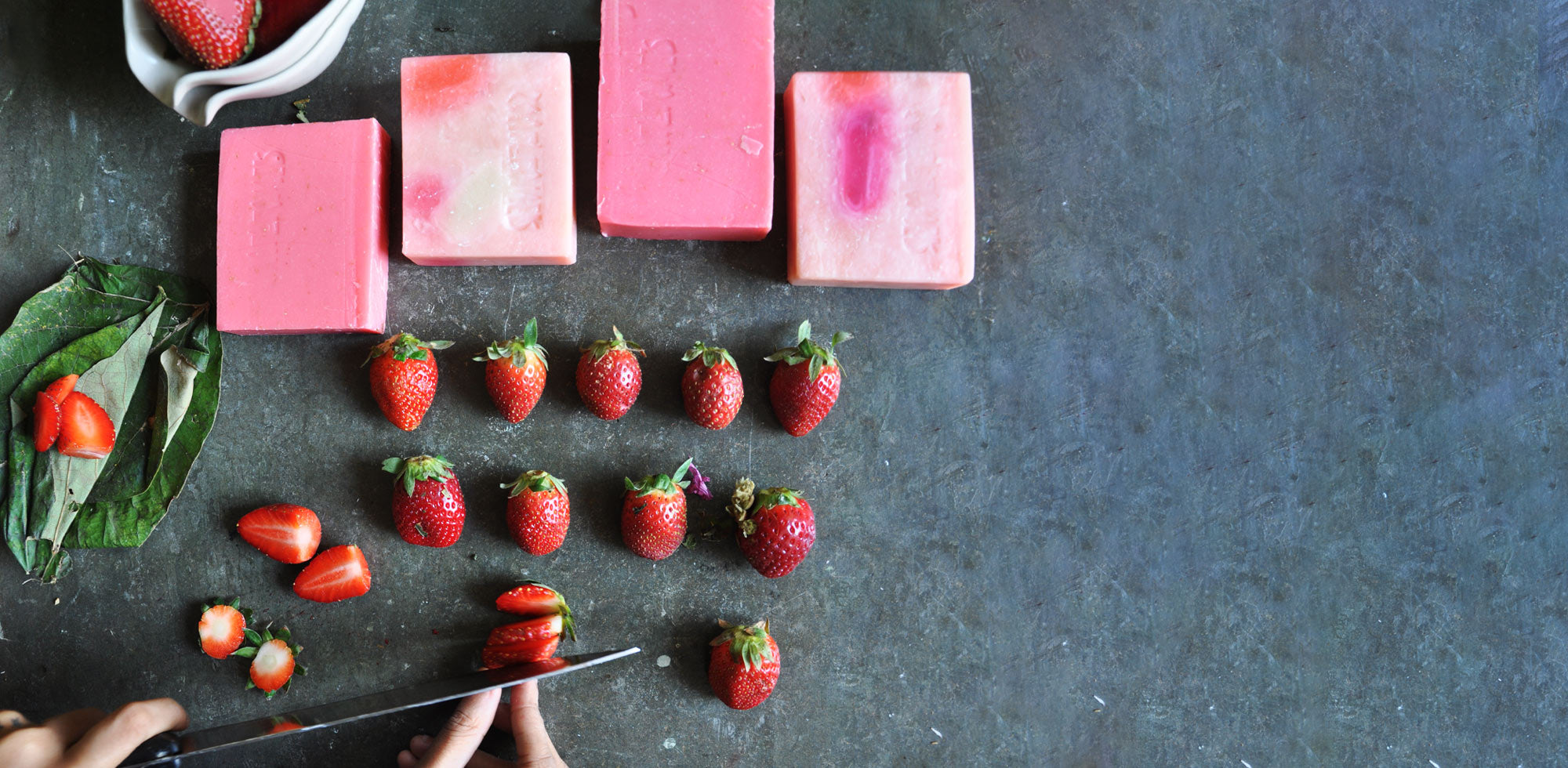 BE A PART OF OUR FAMILY
You're our VIP. Get inside access to everything interesting going on at Soulflower!