Sanitizers
Hygiene is single-handedly the most important thing during the time of the pandemic. Our travel-friendly, hassle-free, alcohol-free, plant-derived hand sanitizers are here to be your perfect partner for a healthy & safe lifestyle.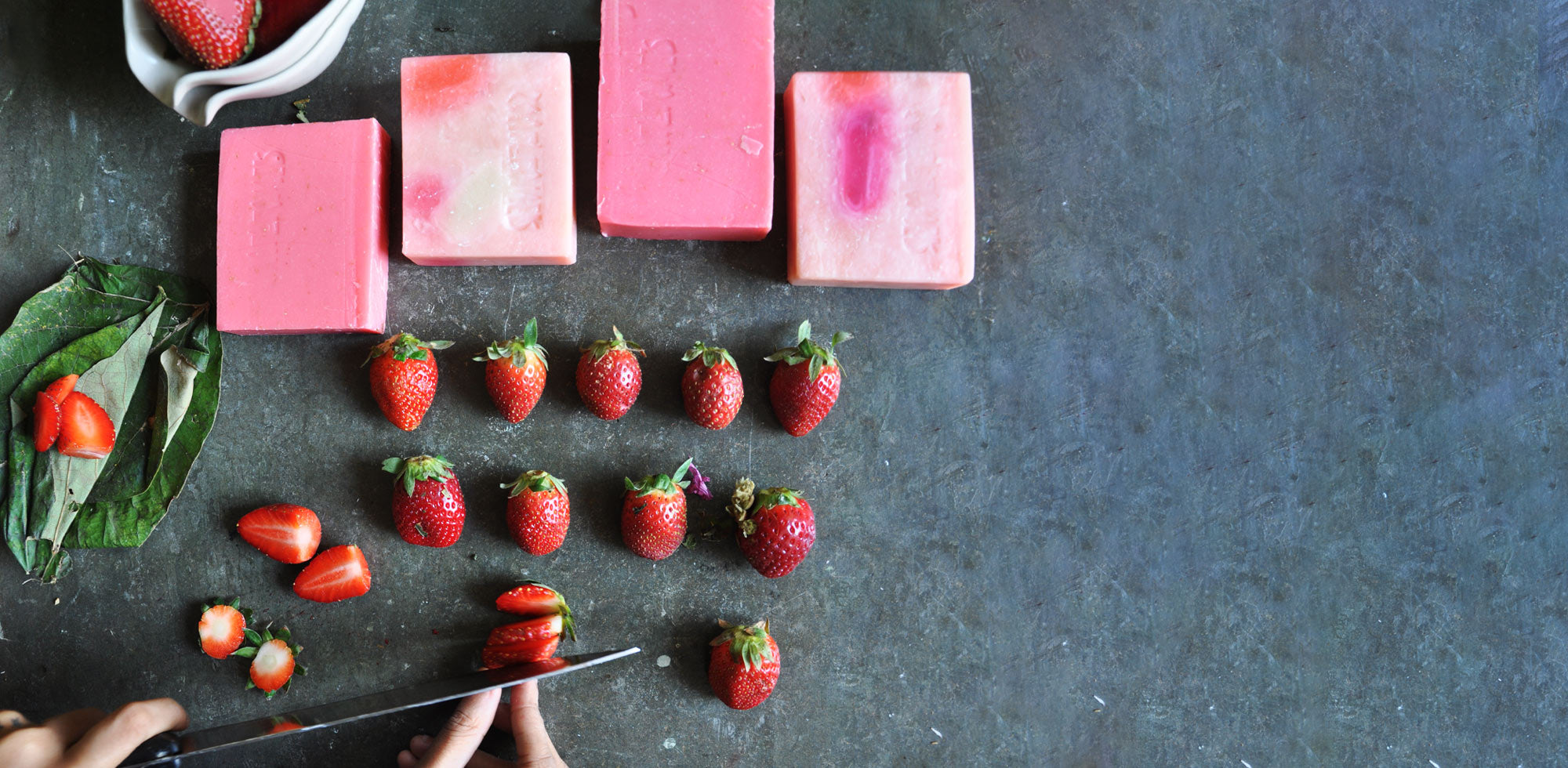 BE A PART OF OUR FAMILY
You're our VIP. Get inside access to everything interesting going on at Soulflower!