Rosehip
Rose hip is the part of the rose flower just below the petals that contains the rose plant seeds. It is derived from the rosa canina rose bush hips & have been used for centuries in traditional and folk medicine for their anti-inflammatory, anti- aging and pain-relieving properties. It helps fights wrinkles, controls acne & hairfall. It is also said to protect skin gainst sun exposure.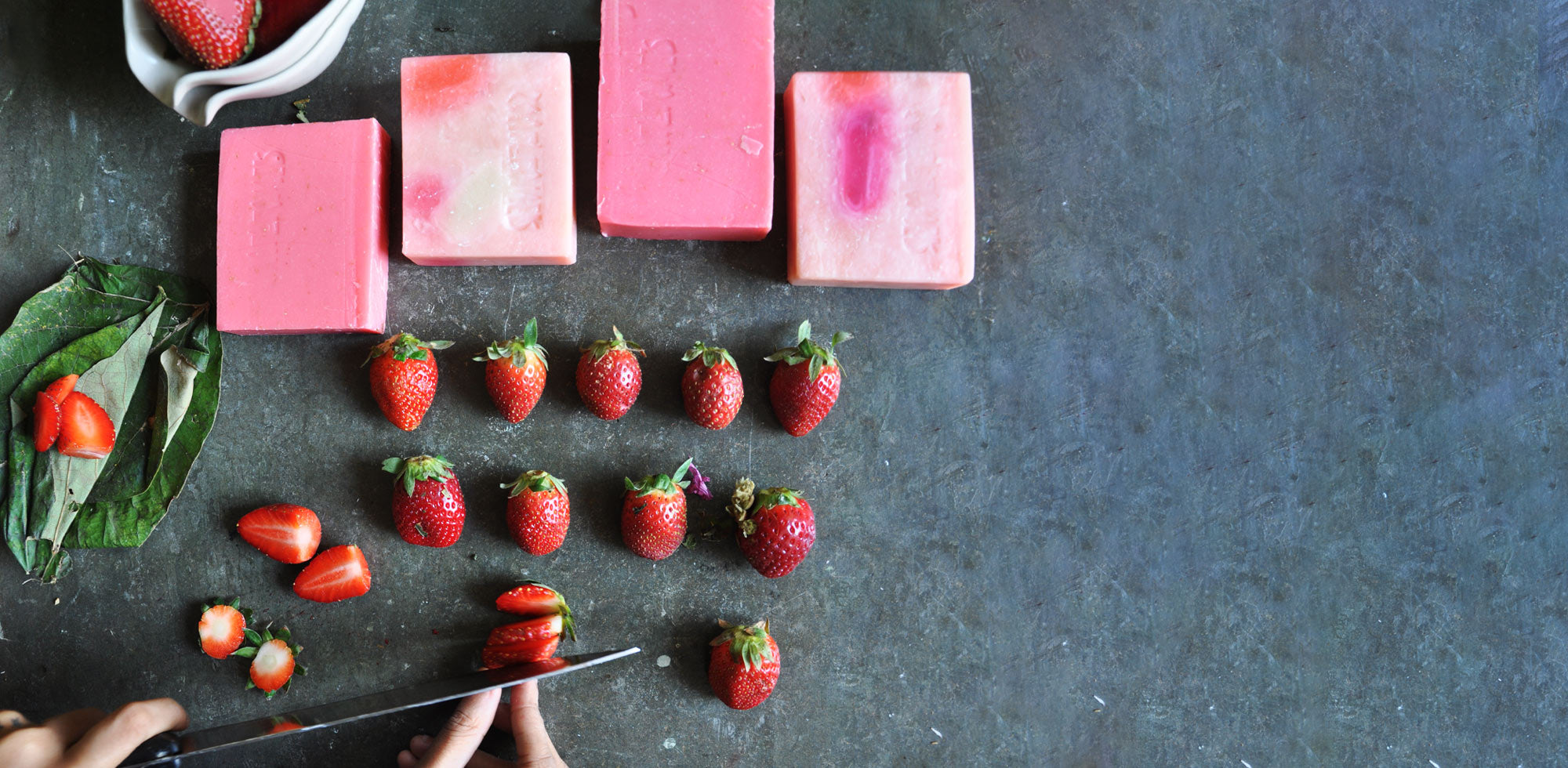 BE A PART OF OUR FAMILY
You're our VIP. Get inside access to everything interesting going on at Soulflower!