Goat Milk
Capra aegagrus hircus, more commonly known as Goat Milk is a powerhouse of protein, healthy fats, vitamins, iron, biotin and other essential nutrients. It helps nourish hair root & stimulates growth. It has antimicrobial and antibacterial that can combat acne, breakouts, blemishes, help moiturize & nourish skin.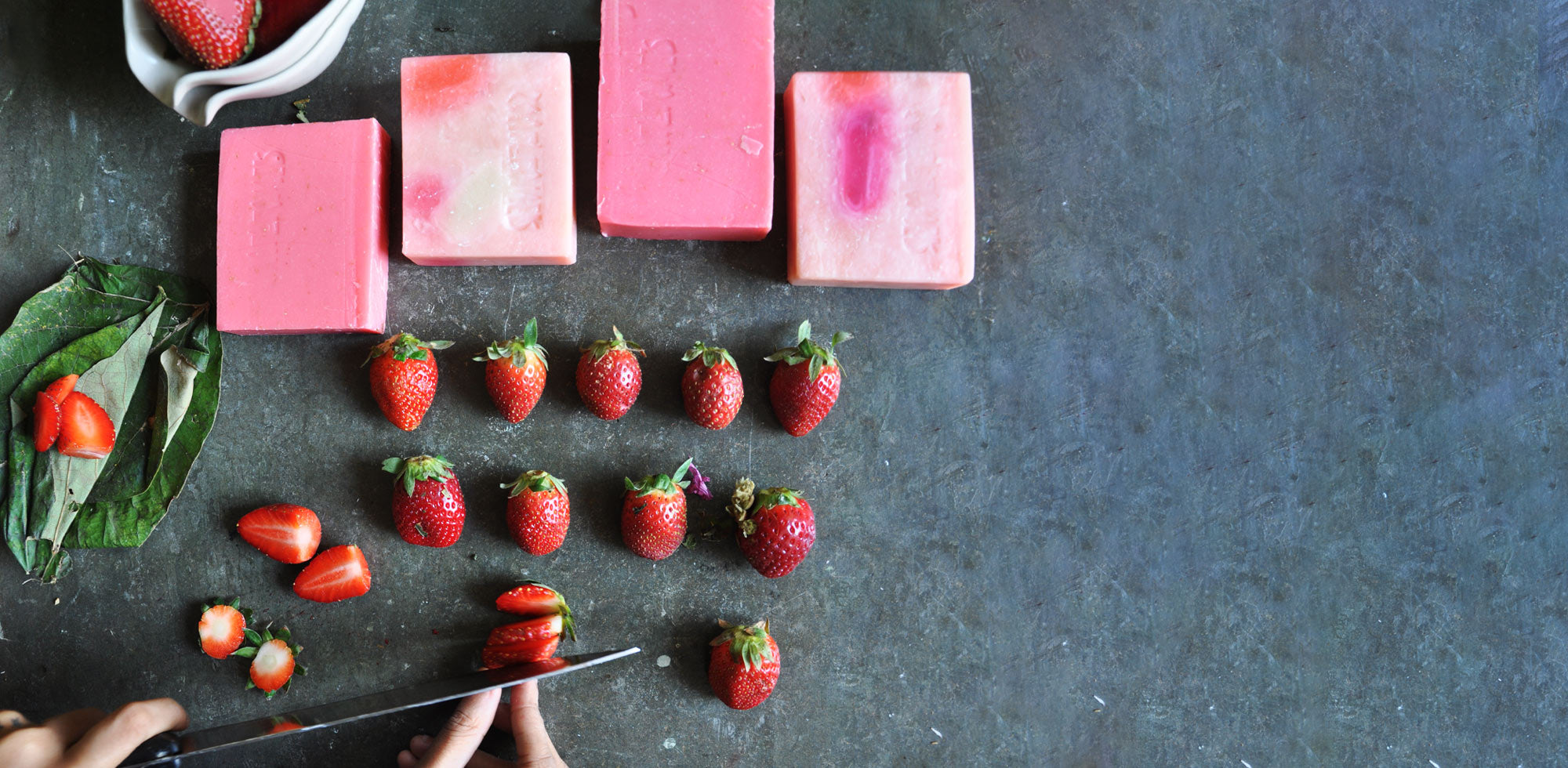 BE A PART OF OUR FAMILY
You're our VIP. Get inside access to everything interesting going on at Soulflower!