Dead Sea Salt
Dead Sea salt is packed with various minerals, the sulfur content is excellent for cleaning the surface of the skin because of its antibacterial properties. It helps fight clogged pores, skin roughness, blemishes, fine lines & wrinkles. It may also help diminish cellulite. It promotes stronger hair & nail growth & can help relieve muscle cramps and soreness and offers a relaxing therapy to ease the pain and discomfort of fatigued and tense tissues.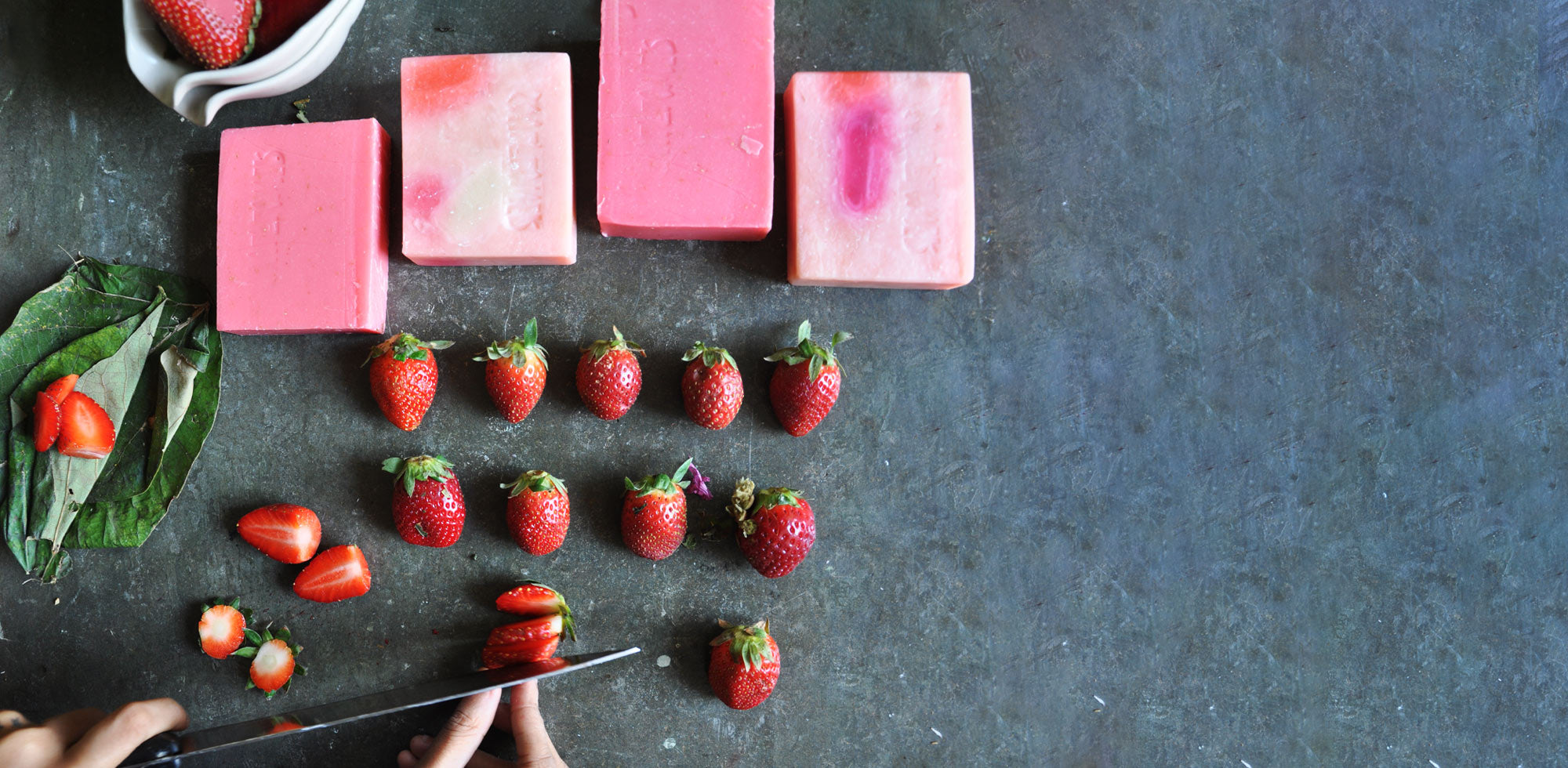 BE A PART OF OUR FAMILY
You're our VIP. Get inside access to everything interesting going on at Soulflower!