Cardamom
Elettaria cardamomumis cultivated in India, Sri Lanka, and Guatemala. Cardamom contains potassium, calcium, iron, etc that promotes hair growth & remove dandruff. It also helps improve skin complexion & skin texture.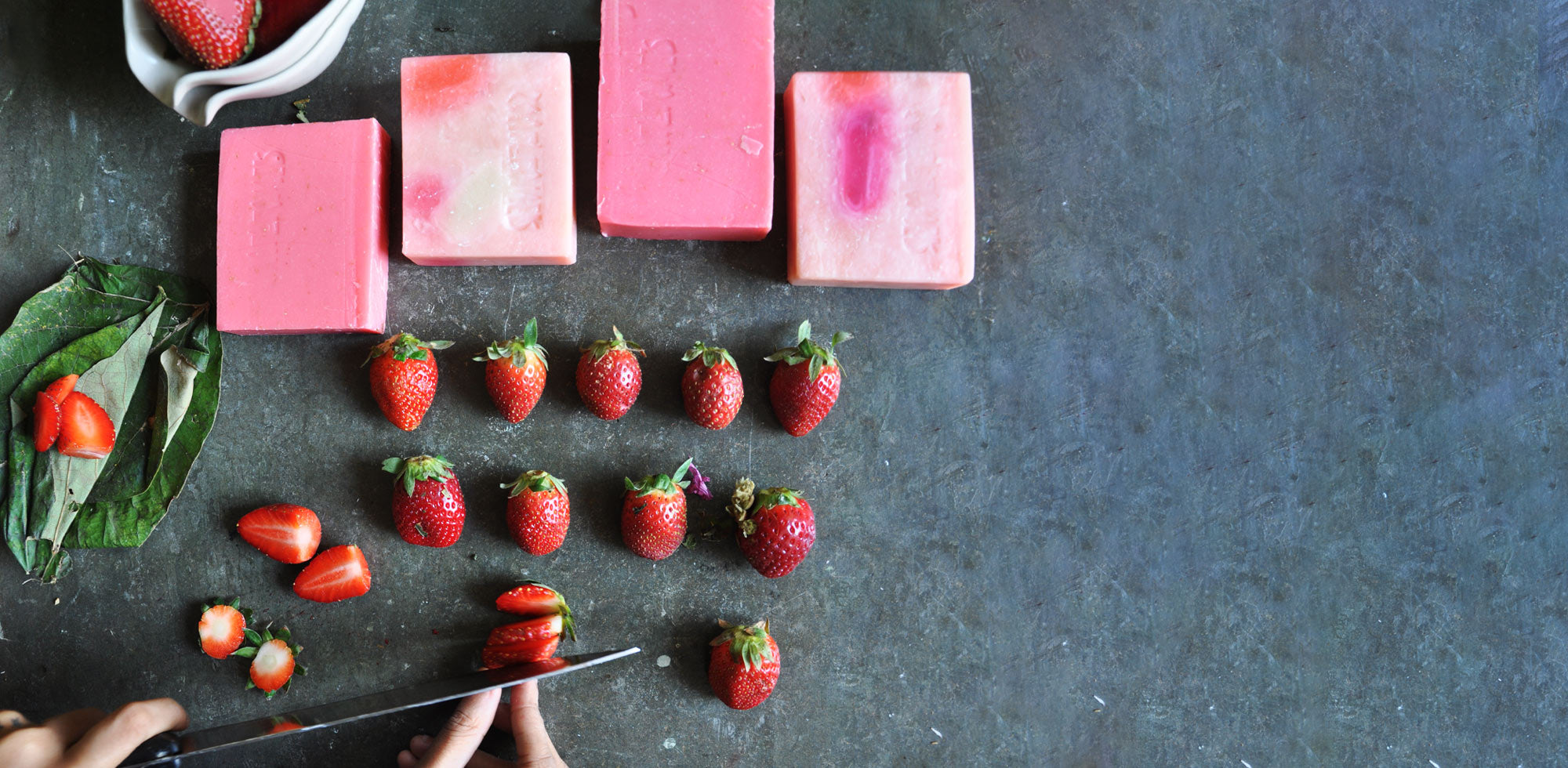 BE A PART OF OUR FAMILY
You're our VIP. Get inside access to everything interesting going on at Soulflower!