Ambahaldi Powder
Scientifically known as curcuma zedoaria, this root is a rhizome that has brown skin and bright orange and hard interior. Although it belongs to the turmeric family, it smells like mango and turmeric, which is why it is also known as amba haldi in many Indian languages. Its anti-inflammatory properties soothe scalp irritation & reduce itching, thinning of hair & promote growth. It is anti-bacterial, anti-fungal & antioxidant, helps with acne, pigmentation, scars, marks, sun exposure, signs of aging & helps moisturize & lighten skin.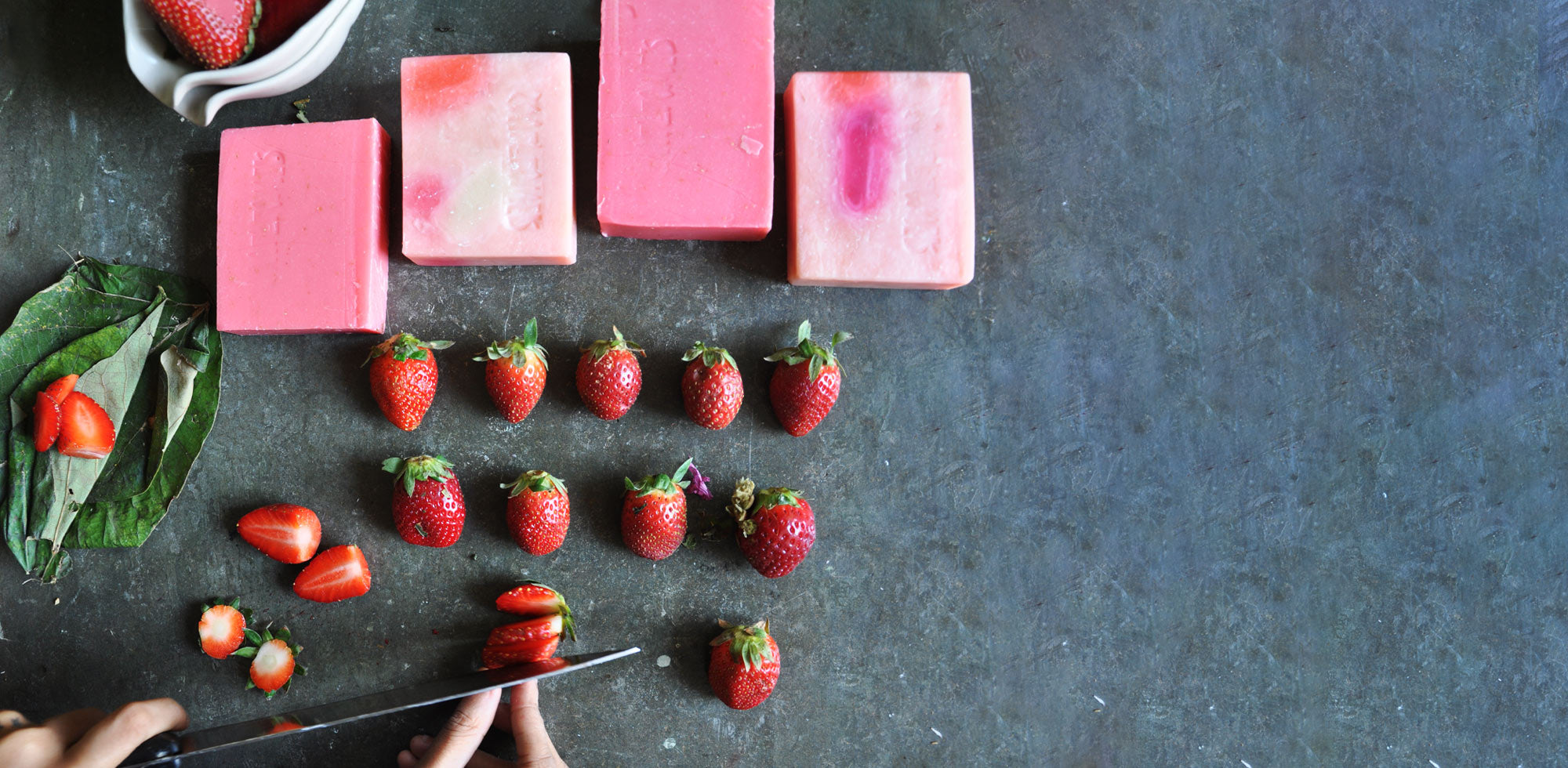 BE A PART OF OUR FAMILY
You're our VIP. Get inside access to everything interesting going on at Soulflower!