Sugarcane Extract
Saccharum officinarum or Sugarcane is a member of the Andropogoneae tribe of the Poaceae family, it is native to New Guinea & is now cultivated all over Asia. The high moisture content of sugarcane makes it a perfect hair conditioner. It helps detangle the hair, prevents hair fall, conditions it, and makes it look more luscious. AHAs in Sugarcane extract help combat acne, minimize blemishes, delay aging, and also help keep the skin hydrated.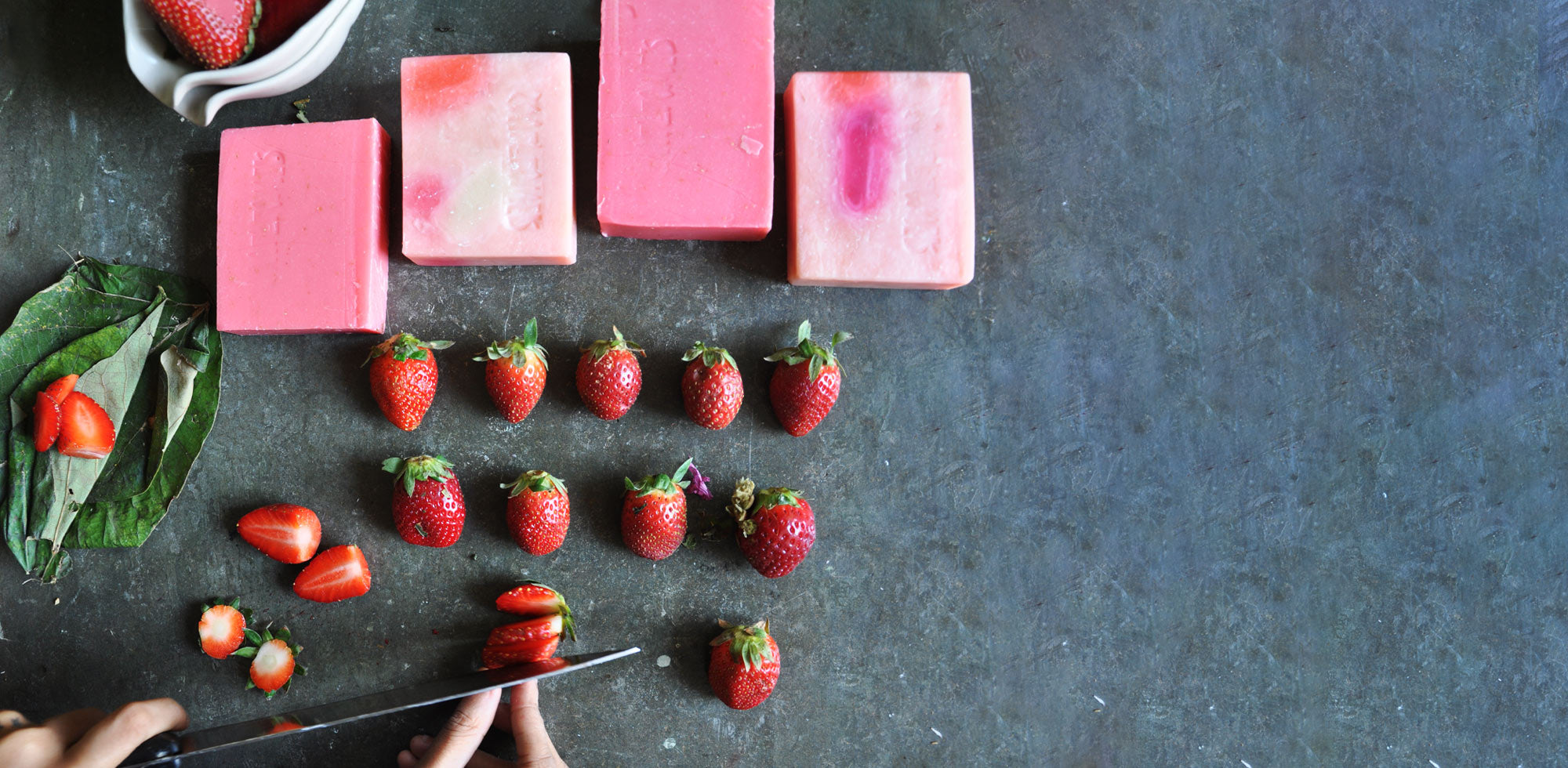 BE A PART OF OUR FAMILY
You're our VIP. Get inside access to everything interesting going on at Soulflower!