Natural Sea Salt
in skincare, sea salt helps to speed up the skin's healing process, reduce acne-causing bacteria and treat skin infections. Moreover, sea salt also helps to lock in moisture in the skin, strengthen skin's natural moisture reservoir. Sea salt intensifies blood circulation in the scalp thus boosting hair growth. It promotes hairvloume, texture & shine.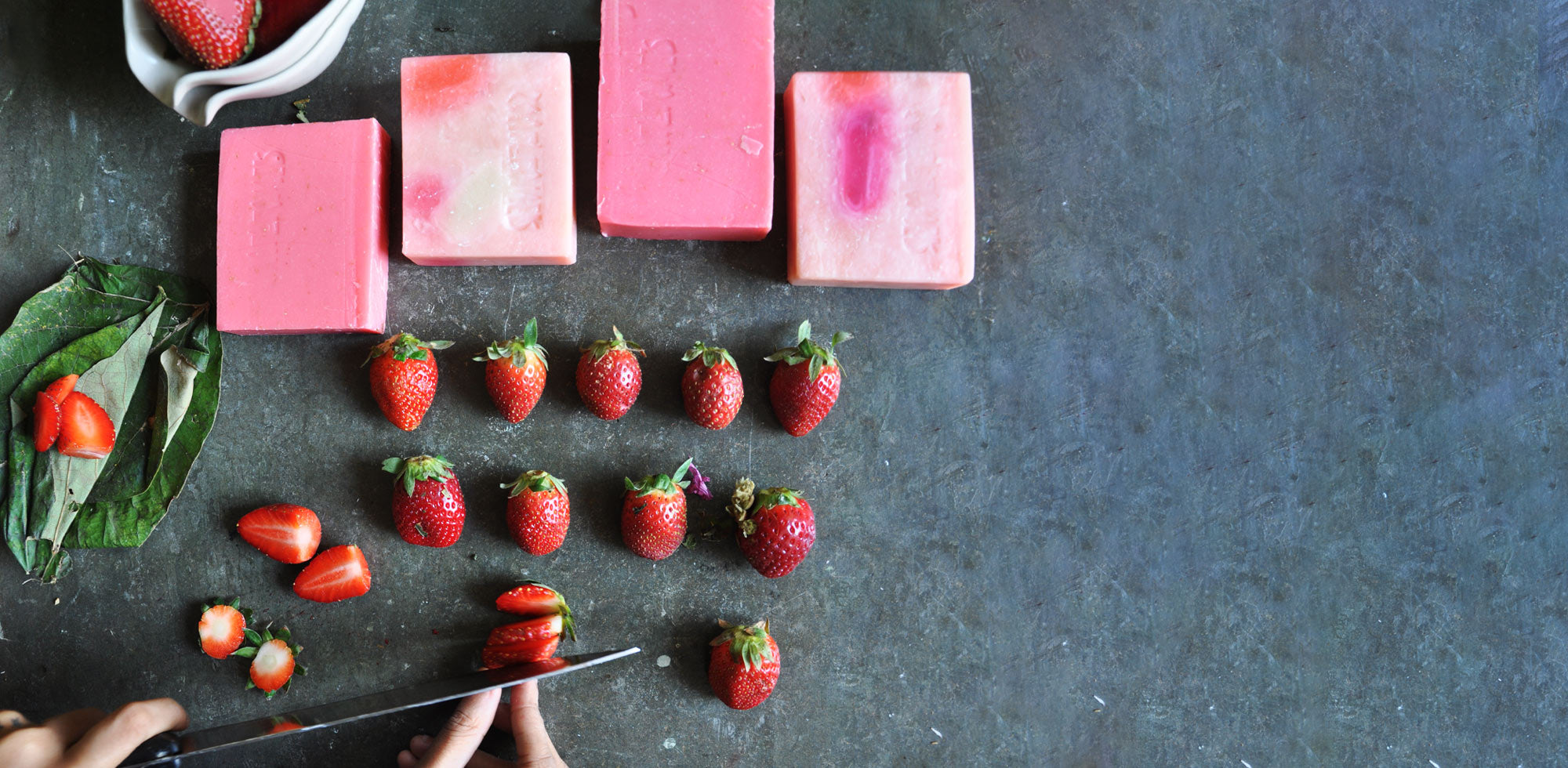 BE A PART OF OUR FAMILY
You're our VIP. Get inside access to everything interesting going on at Soulflower!